XL - 2018

1. In the process of liquefaction/
video installation

INSTALLATION AND EXHIBITION
The master thesis project is devided in 3 parts, a video installation, a booklet and an experiments book which collect the various experimentation around metaphors. The 3 parts are organized in 3 different pages inside this website and can be seen one after the other. Project developed during the Master program at FHNW HGK, Basel School of Design 2018. The project is explained fter the images.



CH / 2018
Exhibition Books and Video installation adapted in a screen format



CH / 2018
Printed In the Process of Liquefaction books and booklet



CH / 2018
Video Installation In the Process of Liquefaction in the original forma 2X2m





Full video installation visible on the page: https://process.liquid-archive.com/

In the process of Liquefaction is a master thesis project developed at the FHNW HGK Visual communication department, is an investigation of the depictions and uses of metaphors to help into the understanding of the society we live in and give a new insight through theory and visual practice, in the metaphor of " Liquid modernity " by Z. Bauman.This wants to be an investigation by looking at specific authors and qualities of metaphors, like the embodiment property by G. Lakoff and the concept of absolute metaphors by H. Blumenberg. For a clearer vision of possible depictions of society through images and diagrams, we dwell on the analysis of the use of metaphors with the support of models such as the Rhizome system and the Ant Theory, to then focus on the interpretation proposed by Z. Bauman, who sees the postmodern society as " In the process of liquefaction ".The meaning of " Liquid Modernity " is slowly unfolded and tested on in the visual domain through printed and digital explorations for the proposal of a video installation concept, based on the transformation of the linguistic metaphor into images. The installation is accompanied by a risograph booklet and is visible on the webpage: www.process.liquid-archive.com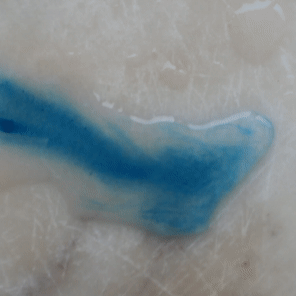 01 liquids
02 liquids
03 liquids
01 vector animations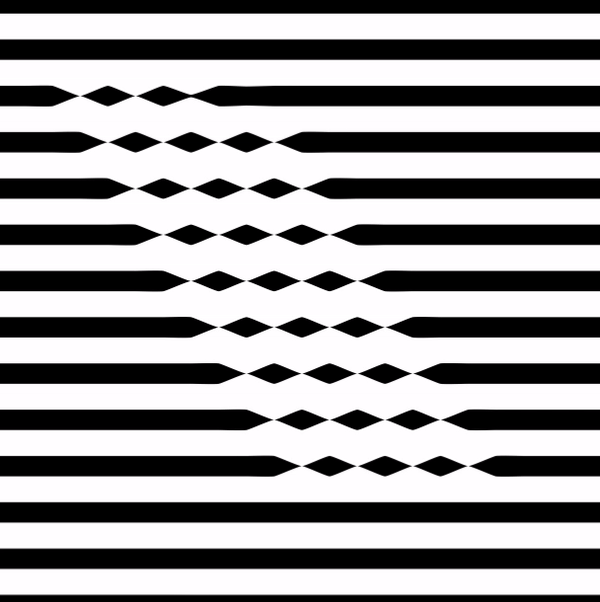 05 vector animations
06 vector animations


While searching for the final format for the video installation, many other formats were tried. From really small to gigantic>>






For the final exhibtion it ws adapted to a smaller screen >>

The installation is integrated with a red booklet >>
Visible more on the next page!