S - 2018

4. Waiting for 11:00

EXPERIMENTAL BOOK ON TIME AND WAITING
A small experimental collection of images created in collaboration with Sunjung Park.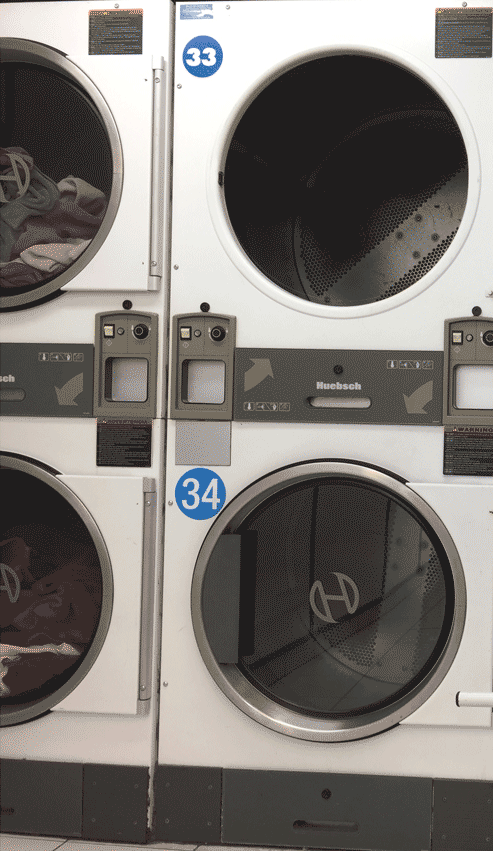 FR / 2017
Book Waiting for 11:00, 10x20cm, 99 pag.

In September 2017 me and Sunjung decided to go and eat Tailandhese food in a small restaurant in Paris. We had to wait 20 minutes before the opening, at 11:00. In the meanitime we decided to take the callenge to explore a public washing room and create a little booklet about our discoveries.