XL - 2017

2. Transitory Collection

AN EXPERIMENTAL POSTER-BOOK ARCHIVE
OF MINERALS AND MEMORIES



CH / 2017
Archive Minerals

The starting point is a personal collection of 350 minerals, collected from when I was 7 until I was 23 years old. The rocks, dif ferently from the one visible in a scientific museum are not archived by only scientific-based characteristics like size, crystal composition or geographical background. Every piece of rock is connected to a memory, from 1 to 4 in which 1 is the strongest connection to the collection given to me by my grandfather to rocks which are only empty beauties. Through the act of unfolding the poster, first is seen the feature of the rocks and the specific memory of each rock is hidden. The memories are shown by the use of old pictures, by the creation of illustrations, of stories and of unexpected compositions accompanied by little questions at the bottom of the page. It is a transitory collection because the process of creation of rocks requires a period of time which is more than the full life cycle of a human, and also by being in this moment the collection and the memories attached to the rocks are temporary and volatile.




The archive catalogue is composed by 17 posters double-face, 4 A0 poster of the full collections of minerals and the original forms compiled by hand conteining the informations about the rocks and it's memories.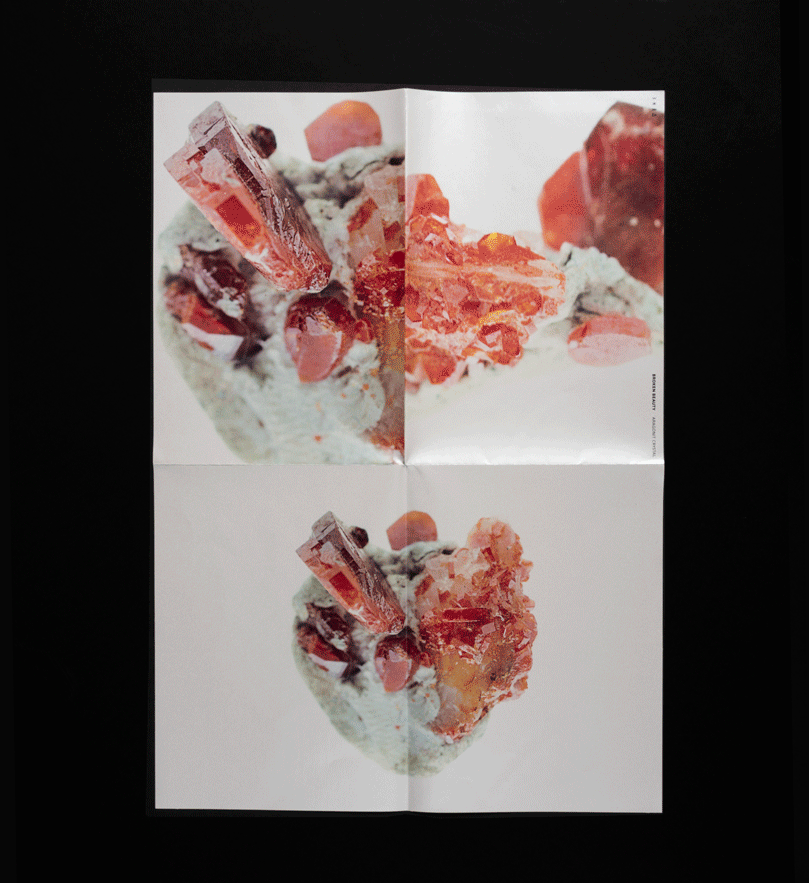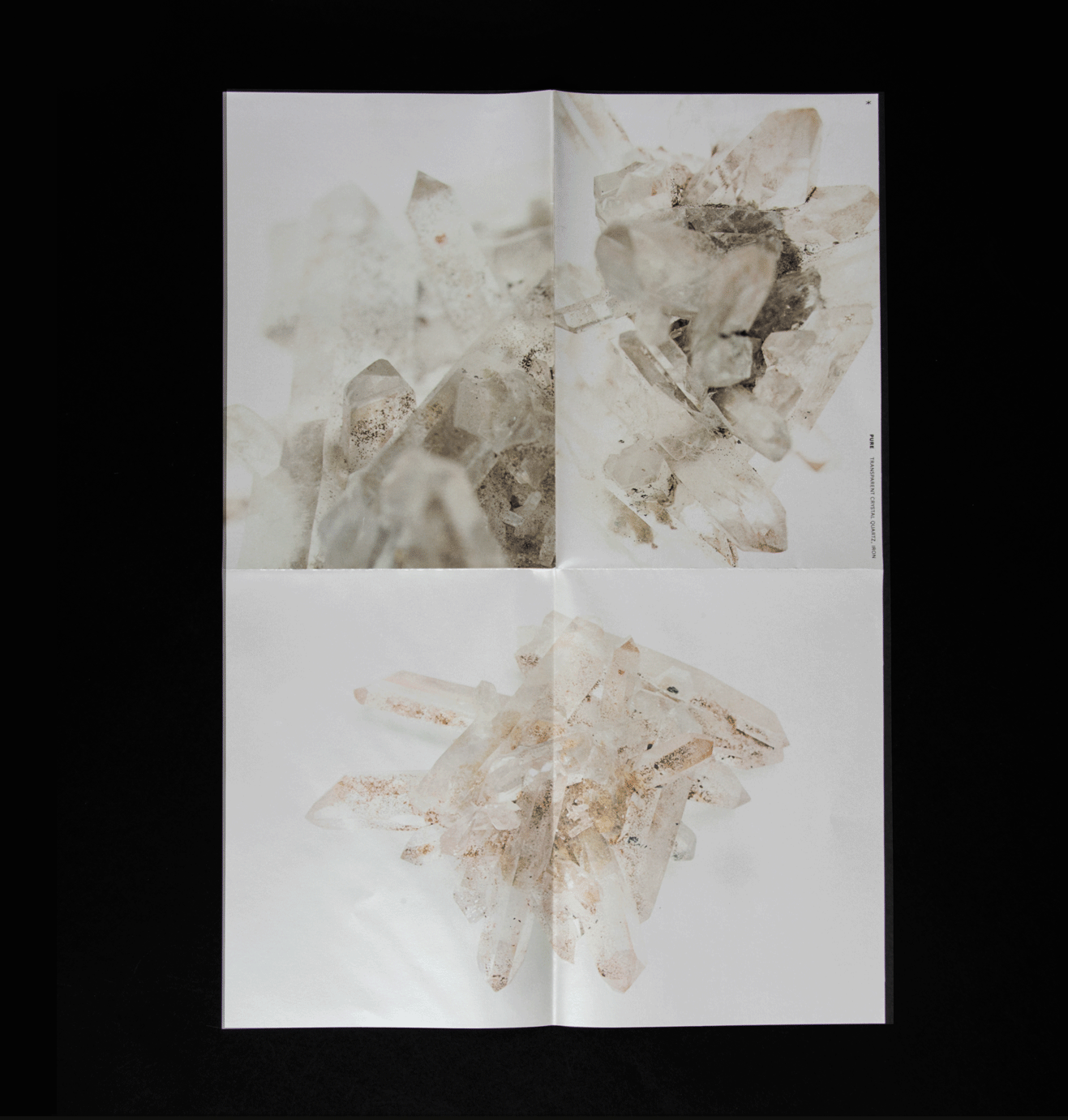 The front is always a rock and it's details..


The inside/back is always a different poster story reflecting the relationship of the rock with the owner.
In this case, the blue-transparent rock was a gift from my brother, and the poster is a narration of an imaginary trip.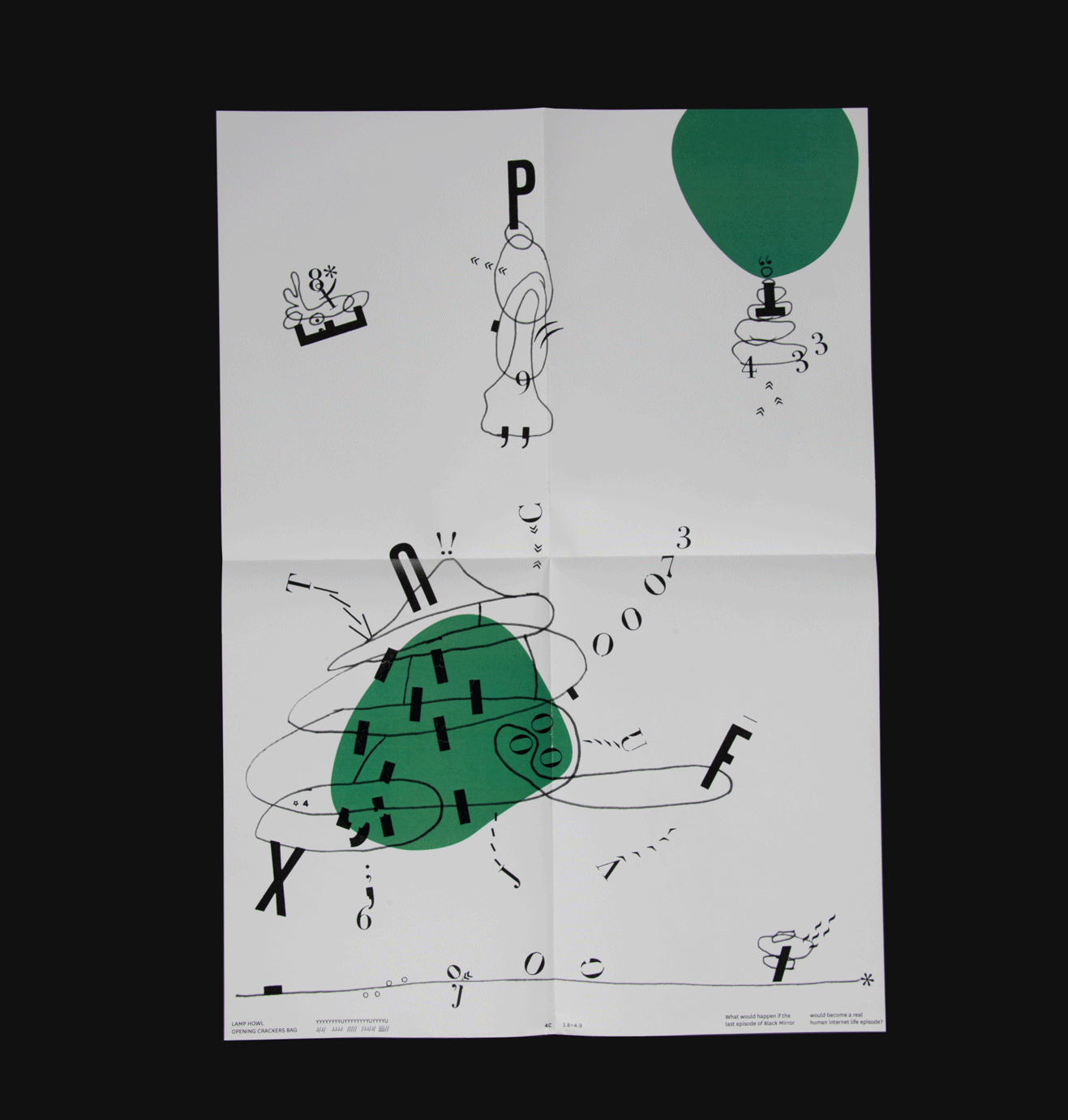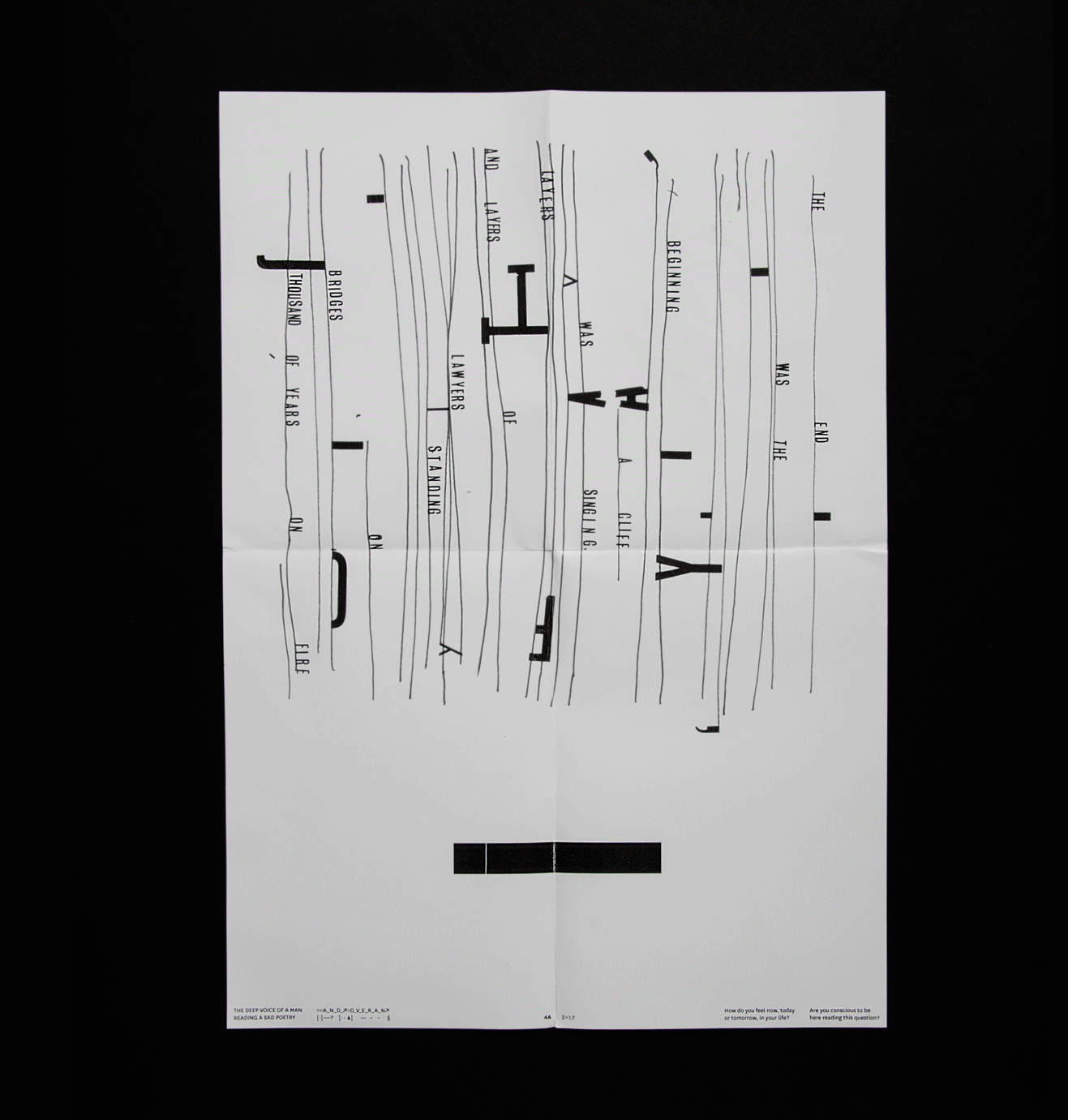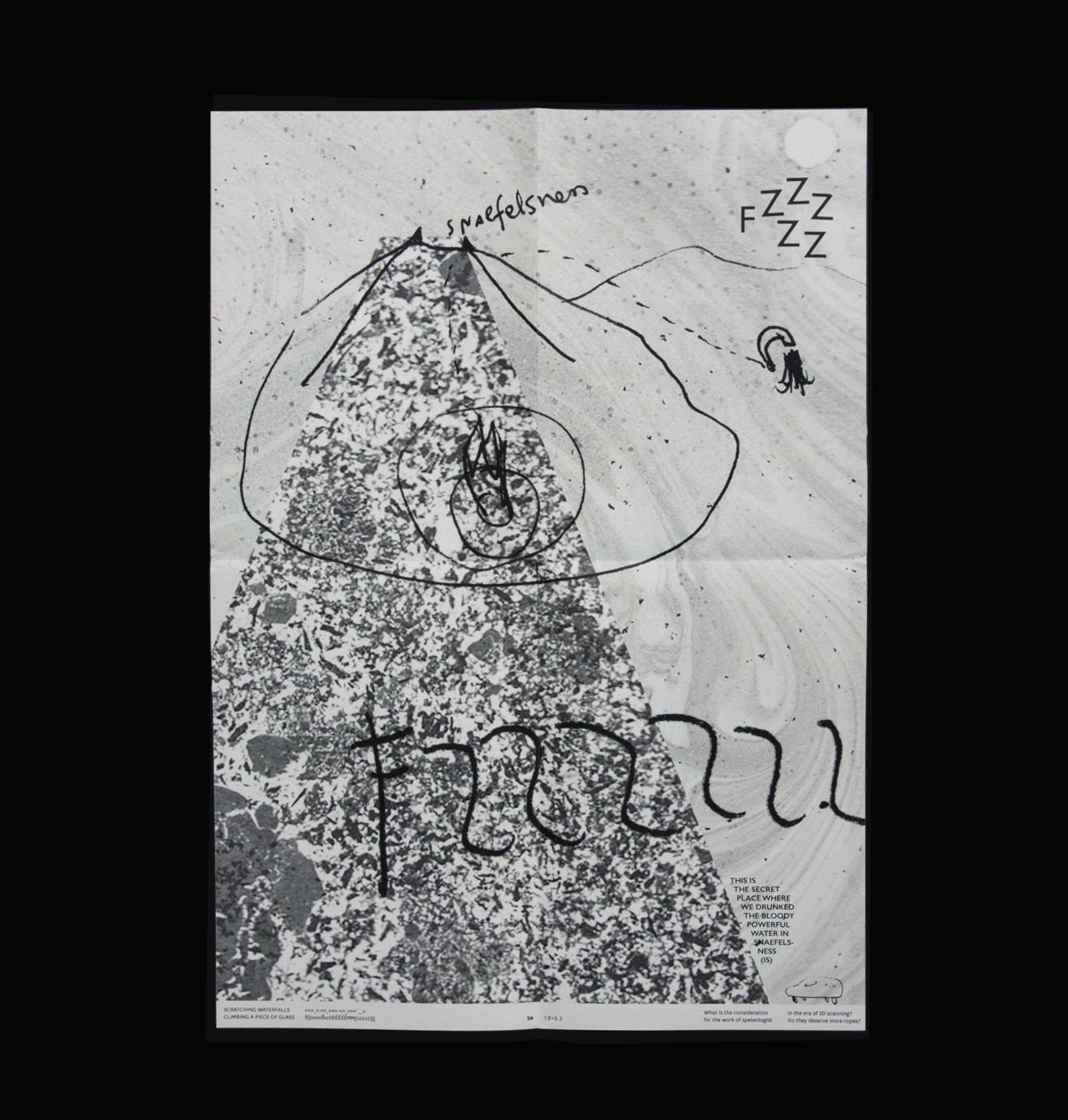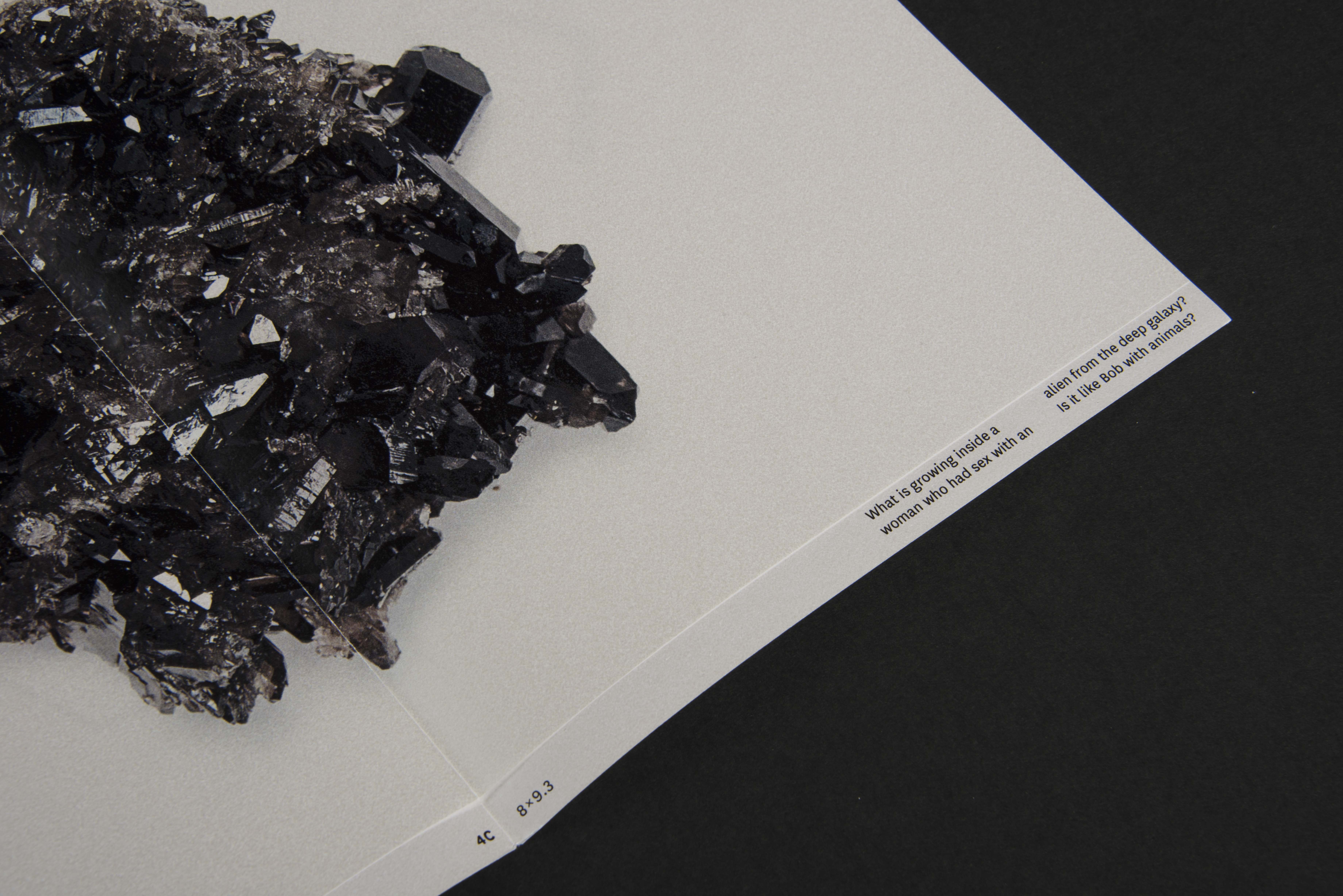 The posters were developed from a first archive colleciton of images, texts, descriptions of situations, places, narrations around every rock. More than 60 forms were made and from that only 17 posters-bokklets were created as a final selection.